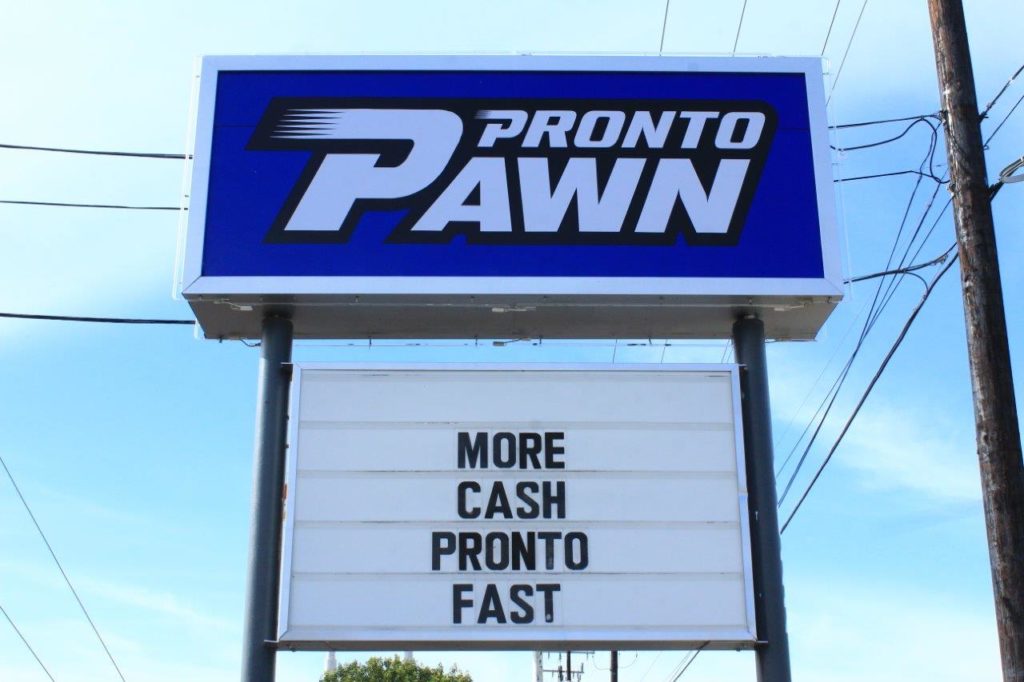 The Pronto Pawn Difference
More Cash, Pronto Fast is more than just our slogan, its how we do business every day. Our aim is to get you the cash you need, quickly and hassle free.
We are proud to offer short term cash loans to hard working people who need a little help from time to time.
Our professional, knowledgable employees will strive to loan you the cash you need, with no credit check and no credit consequences.
We have five San Antonio area locations so you are never too far away.
We offer great deals on a great selection of merchandise, and our free, 90 day layaway option is always available.
Local Ownership Makes a Difference
With more and more pawn shops being purchased by corporate chains, we remain proudly independent. Our owners live here, and work in our stores every day
Repeat customers make up the majority of our business, so we get to know them and their families.
Whether it's an emergency or a simple budget shortfall, we are here to help with fast and easy cash loans..
Our customers are our neighbors, and we treat them that way.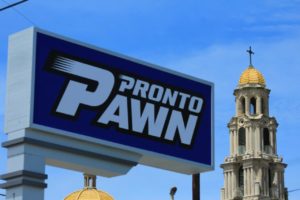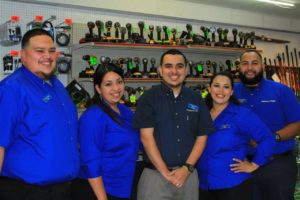 Experience Makes a Difference
Pronto Pawn ownership and management average over 22 years experience in the pawn business. It's not just a job to us, it's our career.
This dedication and experience makes us better. We understand you may be in a tough situation, and we are here to get you the cash you need, quickly.
Unlike the big corporate pawn shops, we don't let a nationwide computer system determine the amount of your loan.
We make our decisions by talking with our customers and trying to loan them the amount they need.
Whether borrowing money or shopping for a deal, at Pronto Pawn you will always be treated fairly, and with respect.