Welcome to Pronto Pawn Shops San Antonio and New Braunfels!
Where You Will Always Get More Cash Pronto Fast!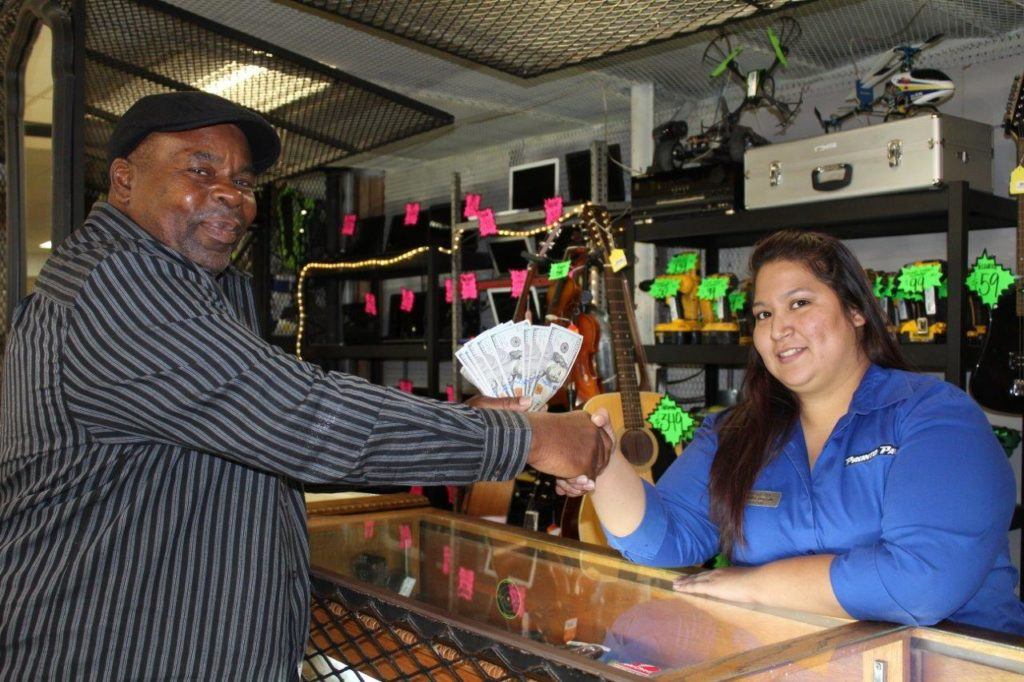 Cash loans from Pronto Pawn are as simple as:
Bring in an item of value
Present your photo ID
Take home your cash.
That's it! No credit check, no hassles.
Pronto Pawn will take anything of value as collateral for your pawn loan.
We take jewelry, firearms, electronics, car stereos, tools and much more..
We also loan the most on JEWELRY! Our management team includes GIA certified diamond graders, so we know the value of your fine jewelry pieces.
Whether selling your items or receiving a cash loan, you deserve More Cash Pronto Fast.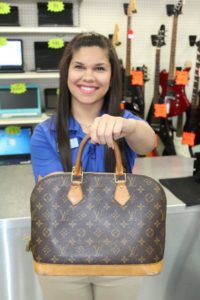 Like To Save Money?
We have thousands of gently used, thoroughly tested brand name items at a fraction of new prices! 
From designer handbags to deer rifles, golf clubs to gold watches. 
Whether you take it home today or use our Free Layaway program. 
You will save More Cash, Pronto Fast!
Trusted and Tested
Our customers can rely on our knowledge and experience when buying from us. 
Every item in our inventory is tested to ensure it is genuine and in good working order. 
We test it when we first receive it, again before we put it out for sale, and once again at the time of sale. 
Our Managers are trained to inspect and authenticate each piece of jewelry, including precious metals, 
 diamonds and gemstones .
 A Selection Second to None
We pride ourselves on serving our customers needs. When they need cash, we look for a way to say yes. 
We are not restricted in what we are able to take by a computer program like the big chain stores. 
We therefore have a greater selection of merchandise of all types out for sale, and it changes daily! 
At Pronto Pawn you will always find great deals and  a great selection. 
Save More Cash, Pronto Fast! 
Check out our awesome Free Layaway plan—just 10% down gets you 90 days to pay, interest free, with 3 easy payments!.
Tools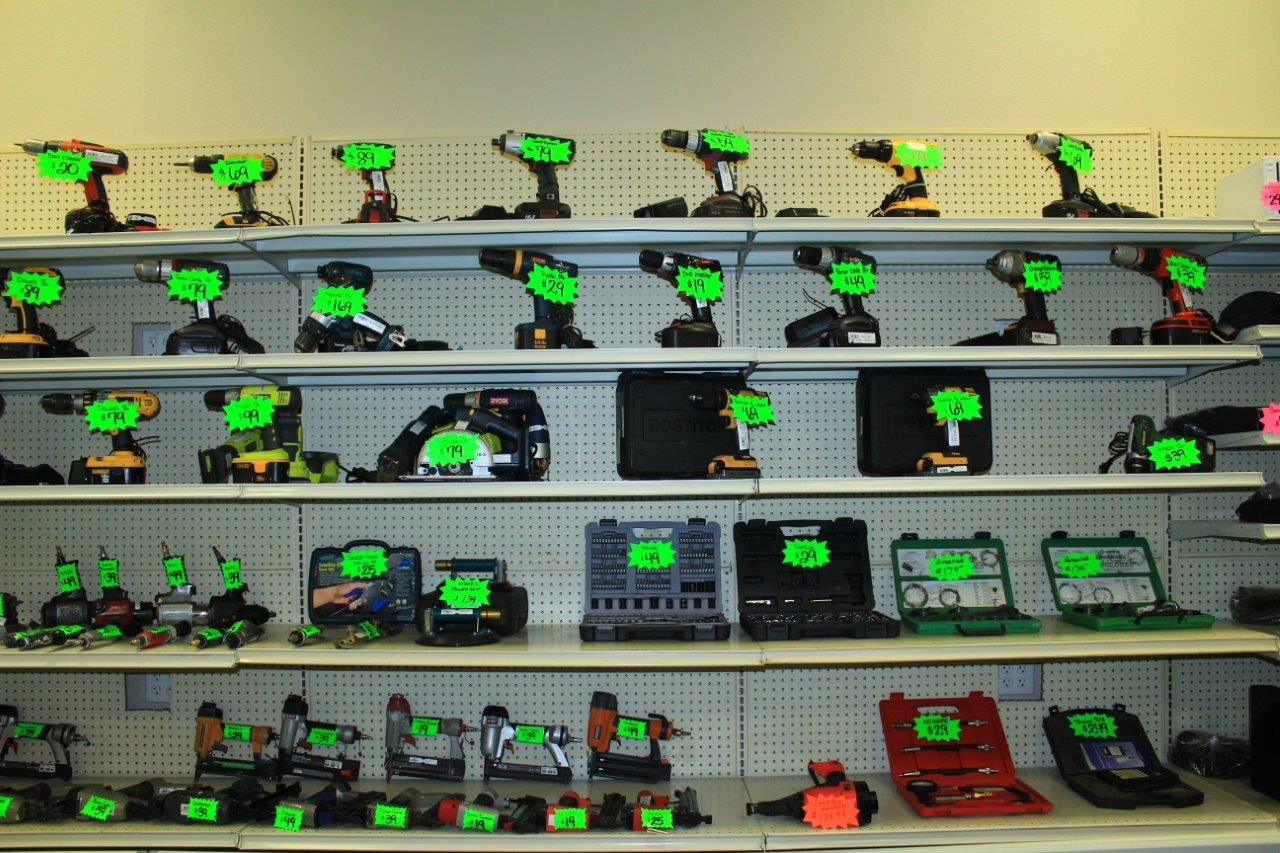 Fine Jewelry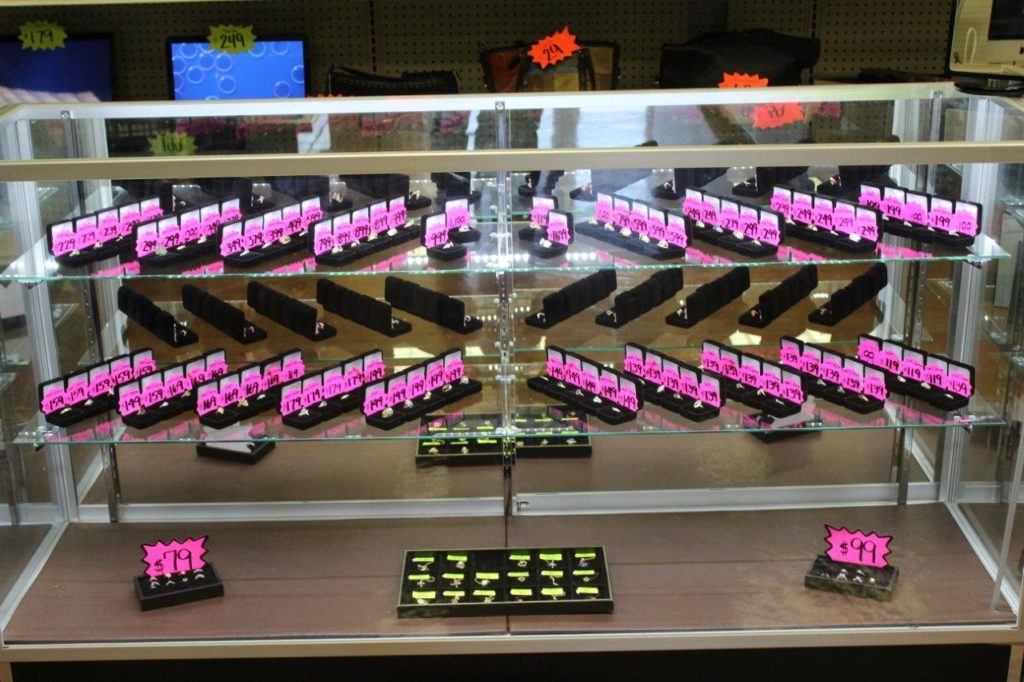 Electronics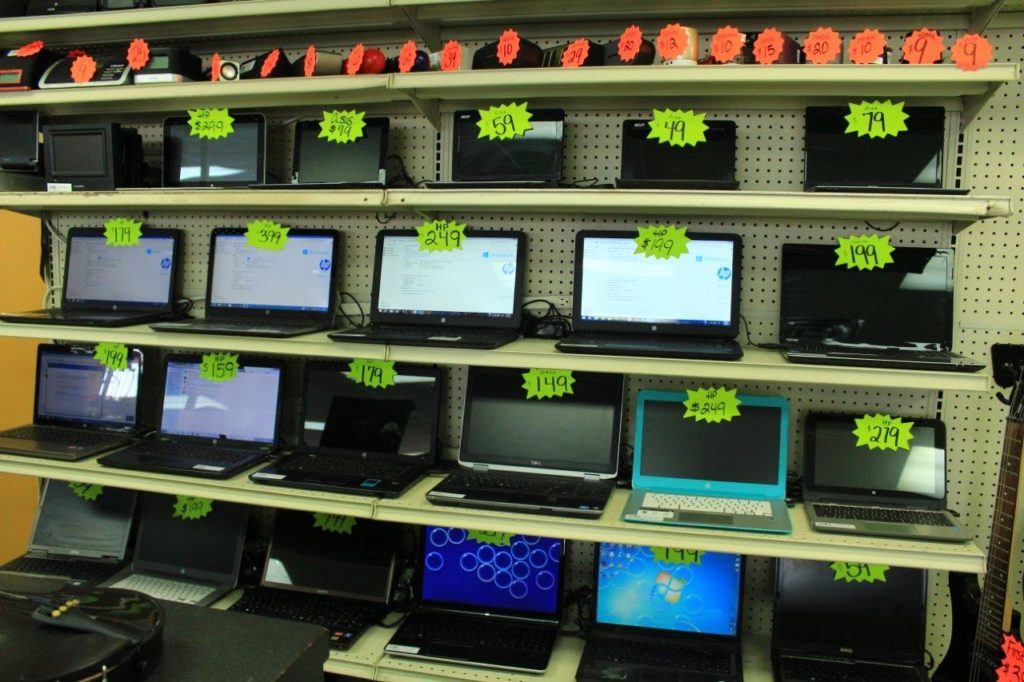 Sporting Goods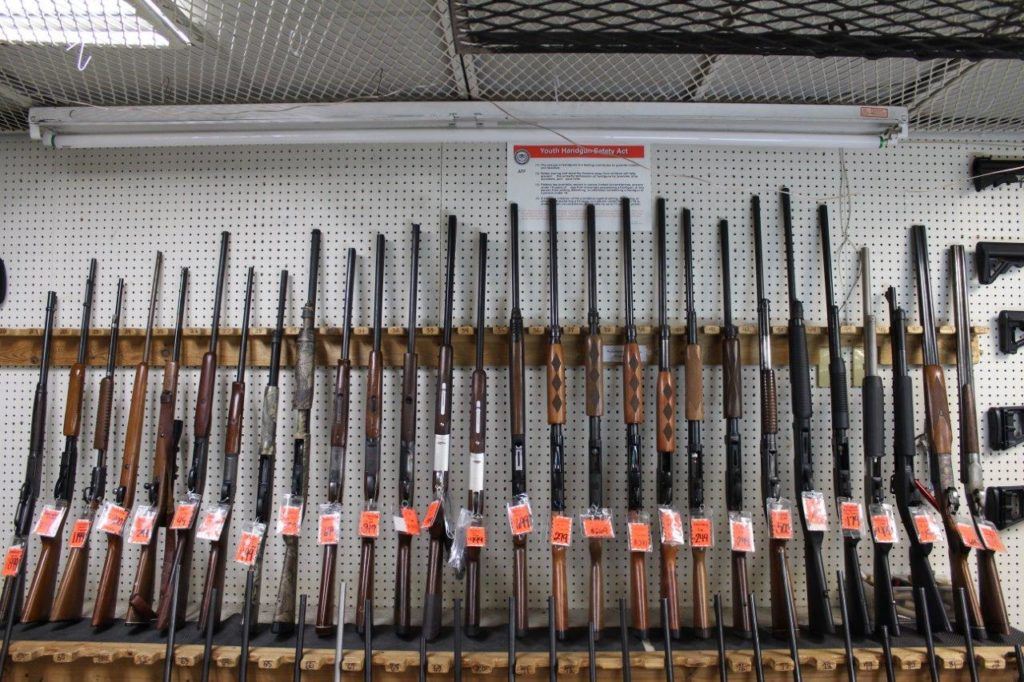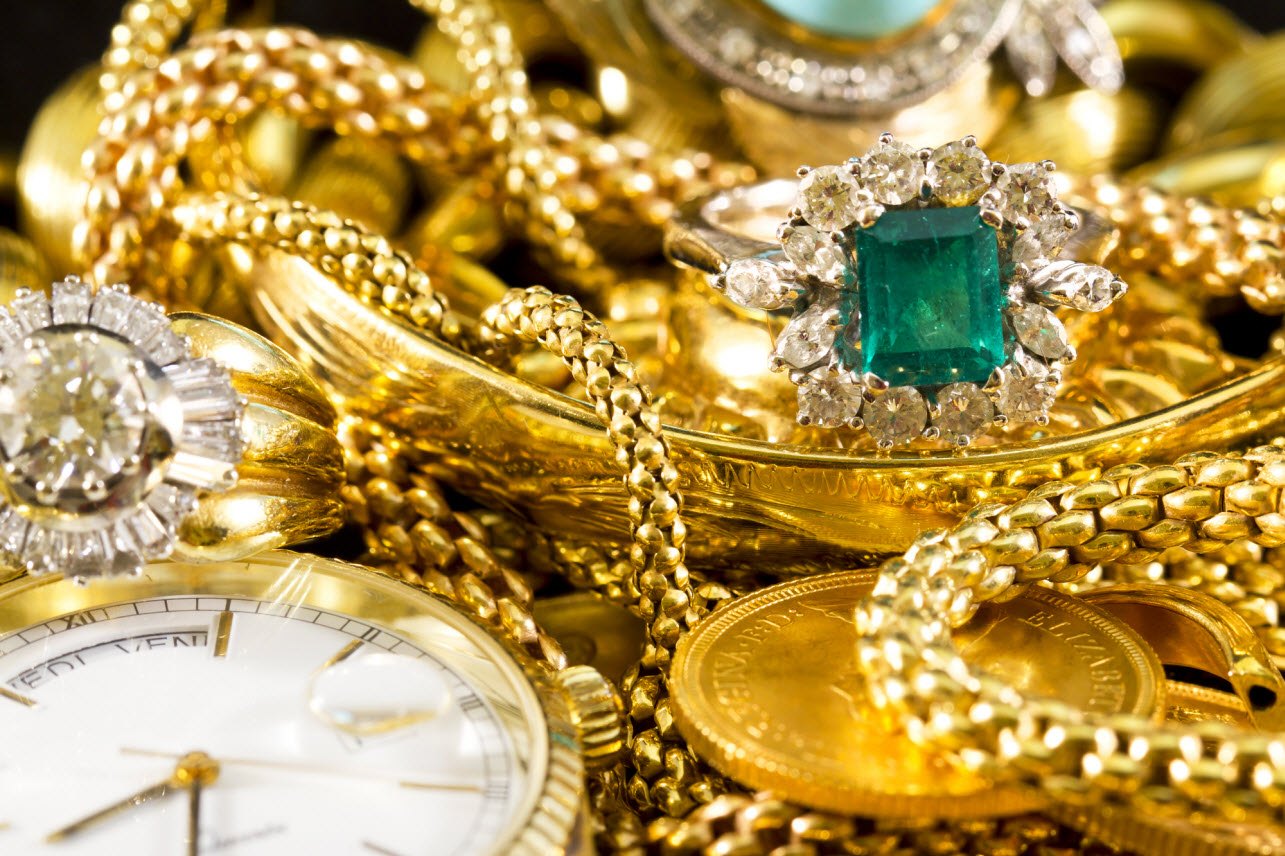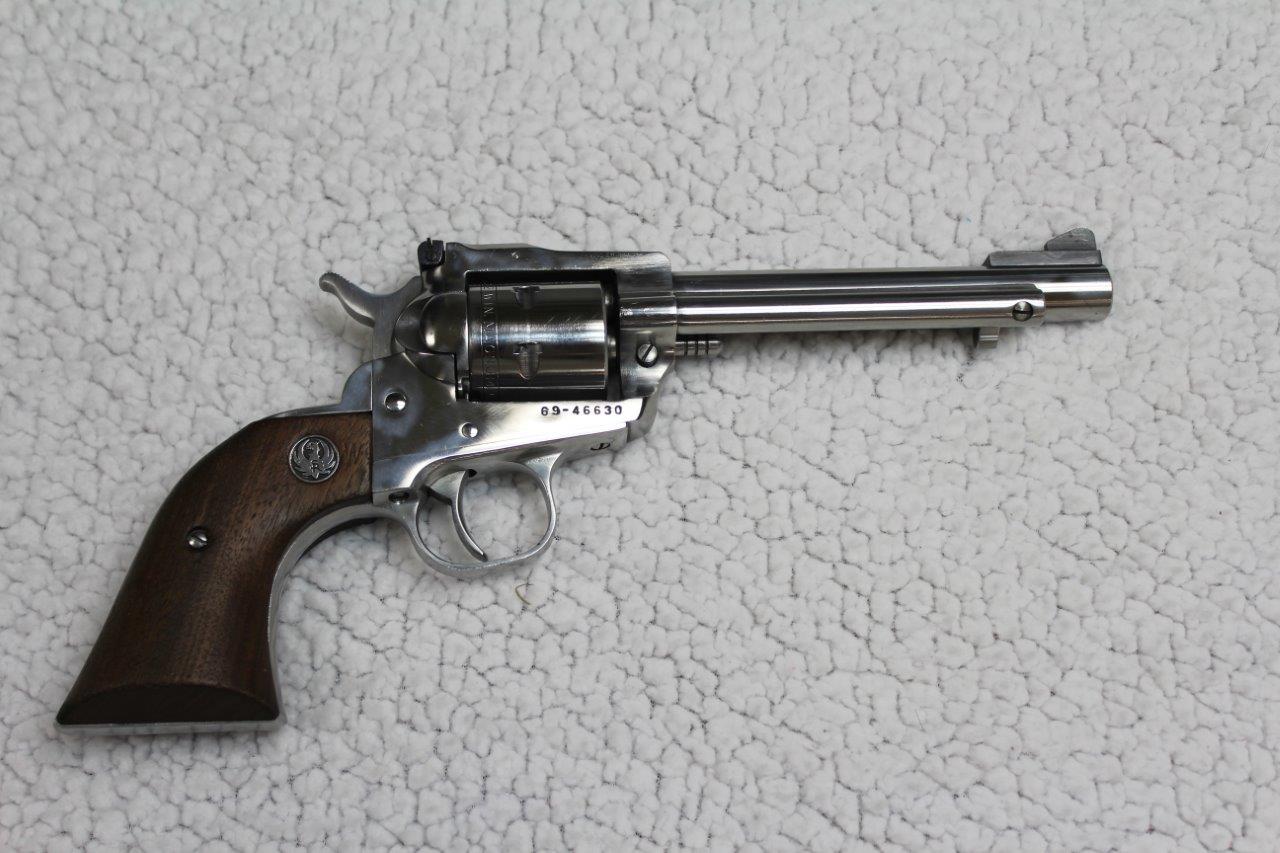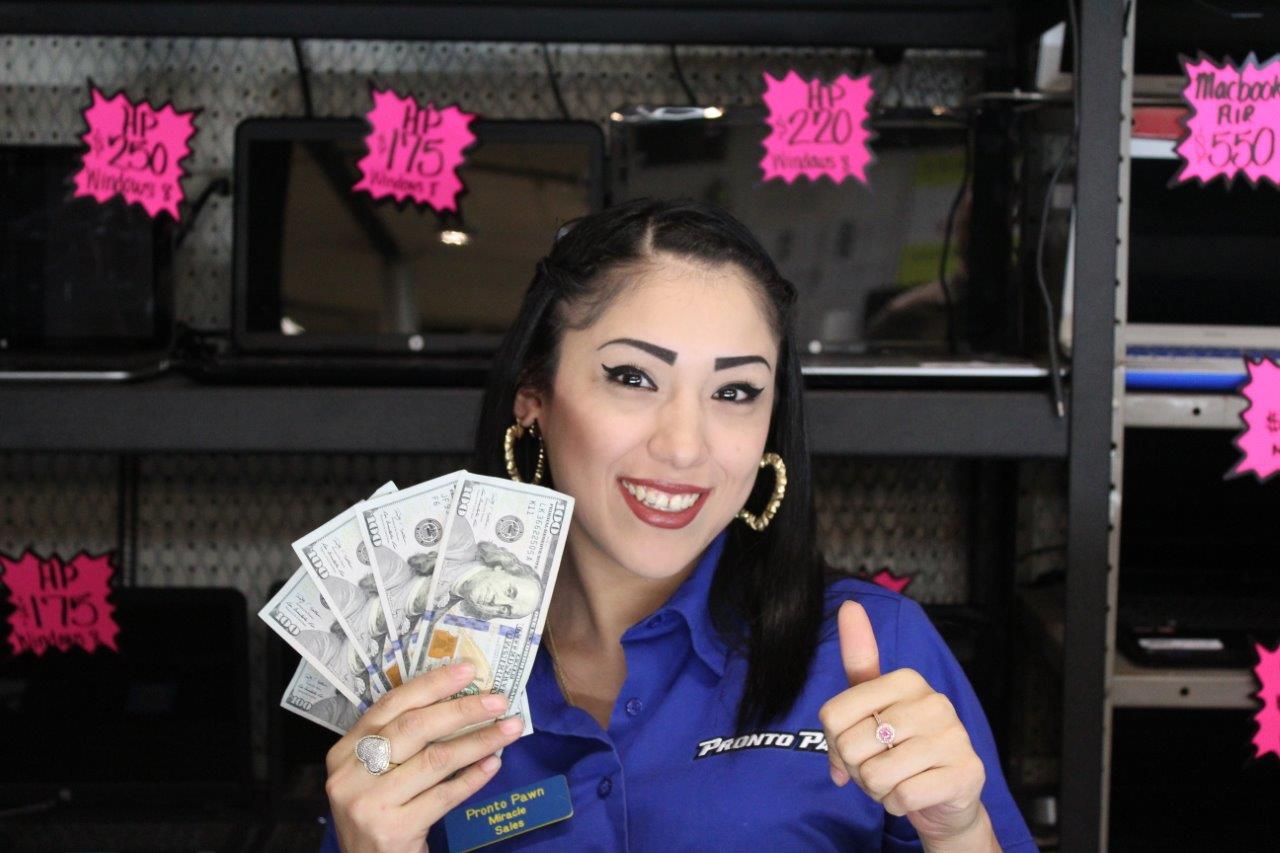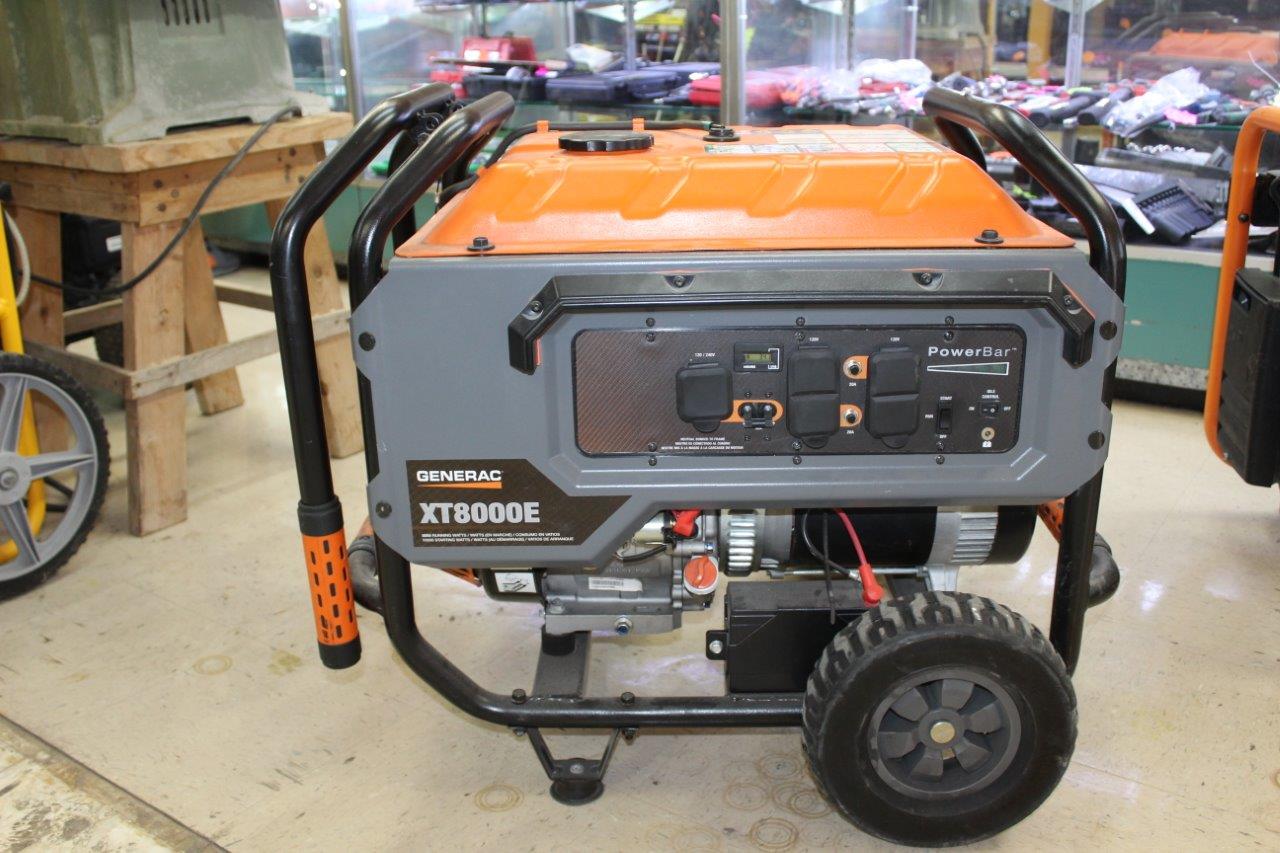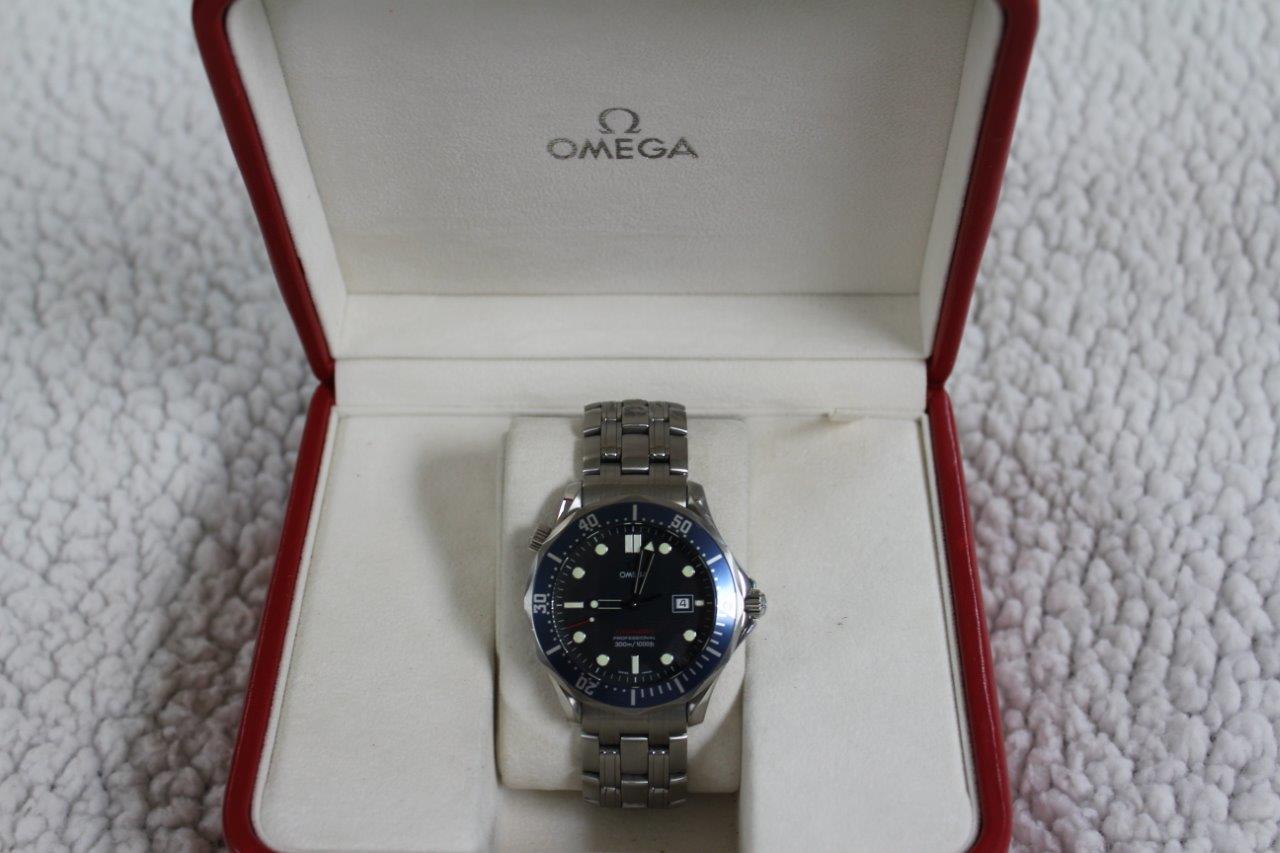 Peter Moriet –  "This pawn shop is the very best pawn shop in the entire city of San Antonio…"
Roy Leon – "Great prices wonderful staff!"
Ar Jay Martinez – "AWESOME staff very fair prices!!!"
Ulises Rodriguez – "Awesome people to work/negotiate. They actually gave me a great price for my gold. They won't let you down."
Miguel Garza – "Nice People ,,,, I rather go there then any other pawn shop"